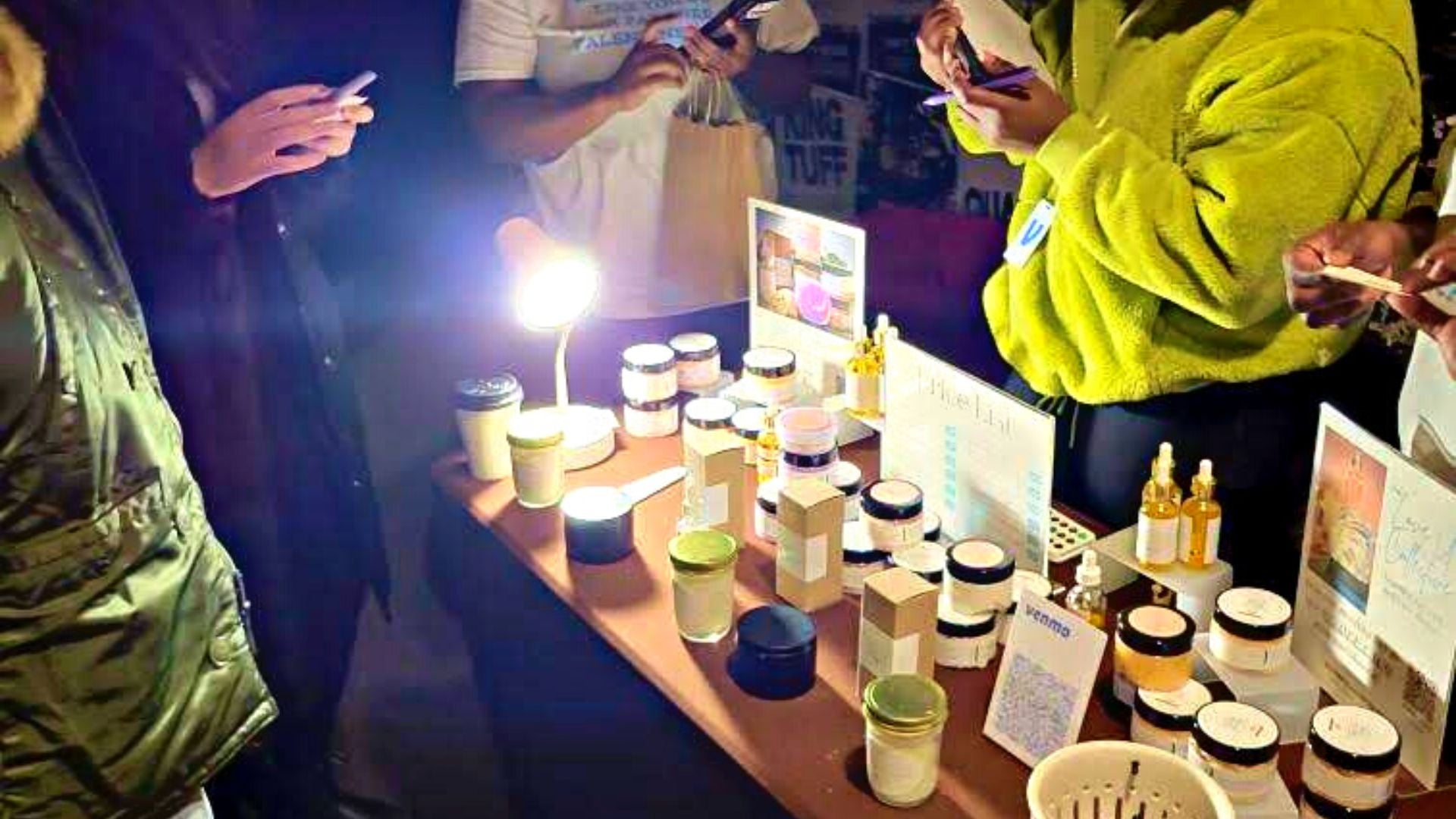 Handmade Market @ Empty Bottle
The Handmade Market is a unique event to connect the makers of beautiful things to people who appreciate the unique and handmade.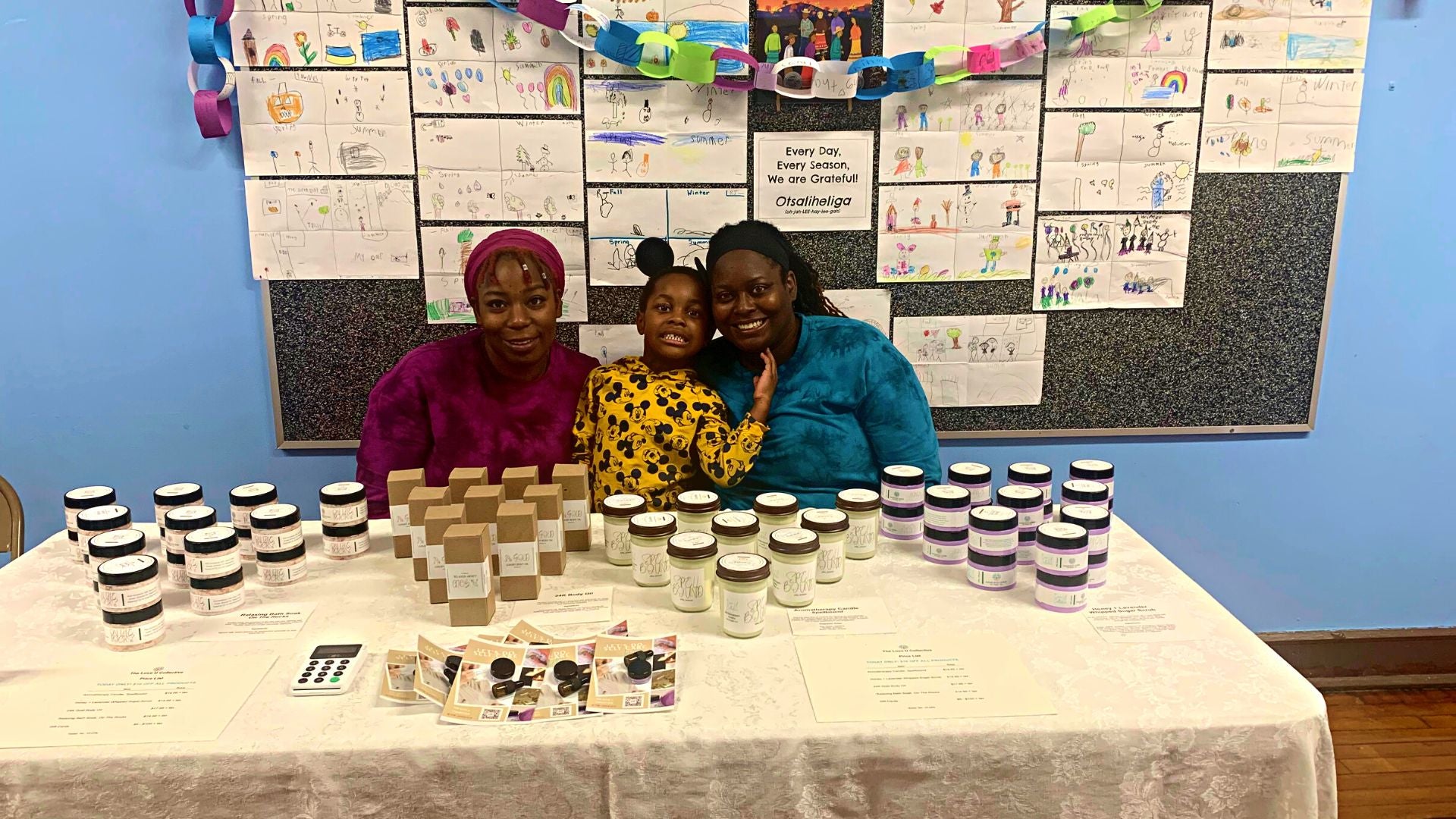 Winter Wonderland @ Audobon East
Our first vendor market was such a success! Thank you to everyone who came to support us!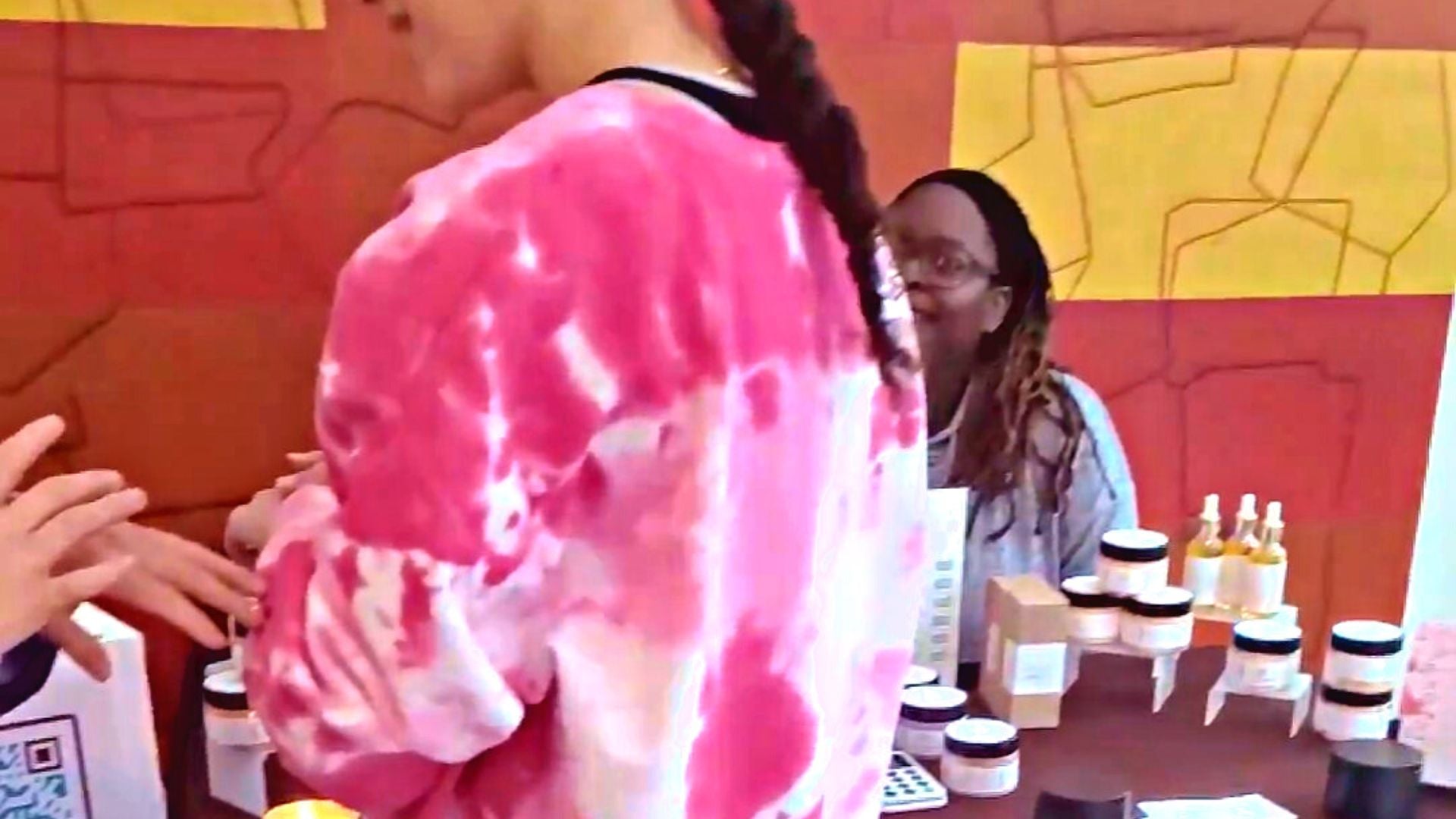 Designer Pop Up @ Malosa Boutique
Come out and support local designers in an intimate experience hosted in a beautiful art gallery! More details coming soon!
Subscribe to our emails
Join our email list for exclusive offers and the latest news.